We ensure excellence in service
Our chauffeurs are trained professionals.
They arrive early to pick you up, so that you are never late for your special occasion; whether it's you're a party, a business meeting, or just an airport transport – our chauffeurs are there to provide you with the best quality service.
All our drivers are well dressed and well behaved. They are polite, helpful and display professionalism.
All of our chauffeurs are fluent in English, while some can even speak other languages, like German or Russian. If you need a chauffeur who speaks a different language, or if you want one who is more than average in English communication, please let us know while making the reservation.
When you arrive at the Prague Airport, you'll find our chauffeur waiting for you. They will be holding a visible orange card with your name and our company logo on it, so it will be quite easy to spot. The chauffeur will carry the luggage to the car for you – that is also a part of our service.
In case you want to make any other bookings, our helpful chauffeurs will help you out. They will also help you find answers to any questions you might have and safely drive you to your destination.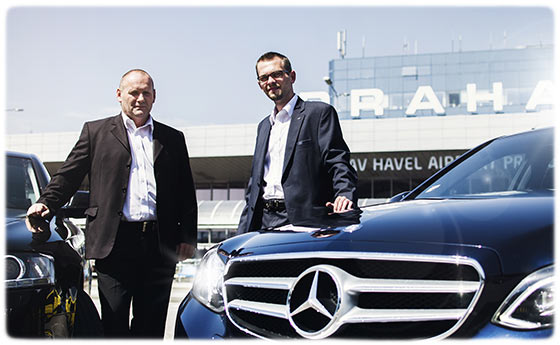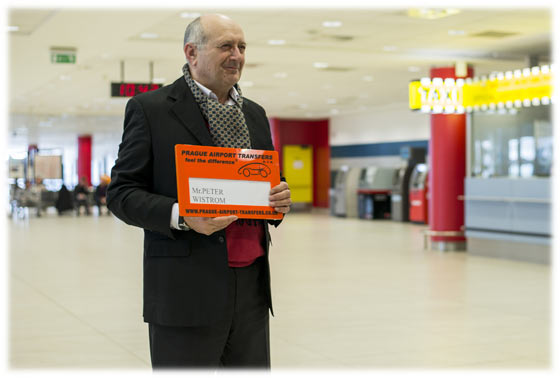 Available
Chauffeurs
---
You can book your chauffeur driven car hire online by visiting our
online booking page
, or by giving us a call.